Shopping Cart
Your Cart is Empty
There was an error with PayPal
Click here to try again
Thank you for your business!
You should be receiving an order confirmation from Paypal shortly.
Exit Shopping Cart
| | |
| --- | --- |
| Posted on May 24, 2018 at 10:20 AM | |
By, Jessica Brown
Dear Judgemental Members of Society,
Let me put it simple. WE ARE TIRED!
Since they were two years old people have been telling us our perfect little angel is …..well…not perfect.
Since they were three we have been compensating by overscheduling them with activities so they could make up these imperfections.
Since they were four we have been playing catch up with all those who we believe our kids have to be in par with.
Since they were five we have been trying to make the choices that we are told will shape their entire academic and social futures.
Since they were six we have been shuffling them back and forth to make sure they don't live inside their Ipads all afternoon.
Since they were seven …yes…we've been noticing those academic challenges. We've just been busy praying that they will sort themselves out.
Since they were eight we've been pushing back bedtimes just so we can spend one hour with our kids, spouses or just take a shower while everyone is being quiet.
Since they were nine we've been arguing over Minecraft while debating the necessity of making our kids take a bath. I mean…they just took one yesterday right?
Since they were ten we've been on Google searching for the best way to keep up on social media so we can keep tabs on them online.
Since they were eleven we've been once again praying that we have the strength to deal with puberty and where that may take us. So you see society, I'm trying hard to be just me. Sometimes that's not pretty and I make mistakes. 
All I can do is move forward and pray tomorrow is better.
Sincerely, A Mom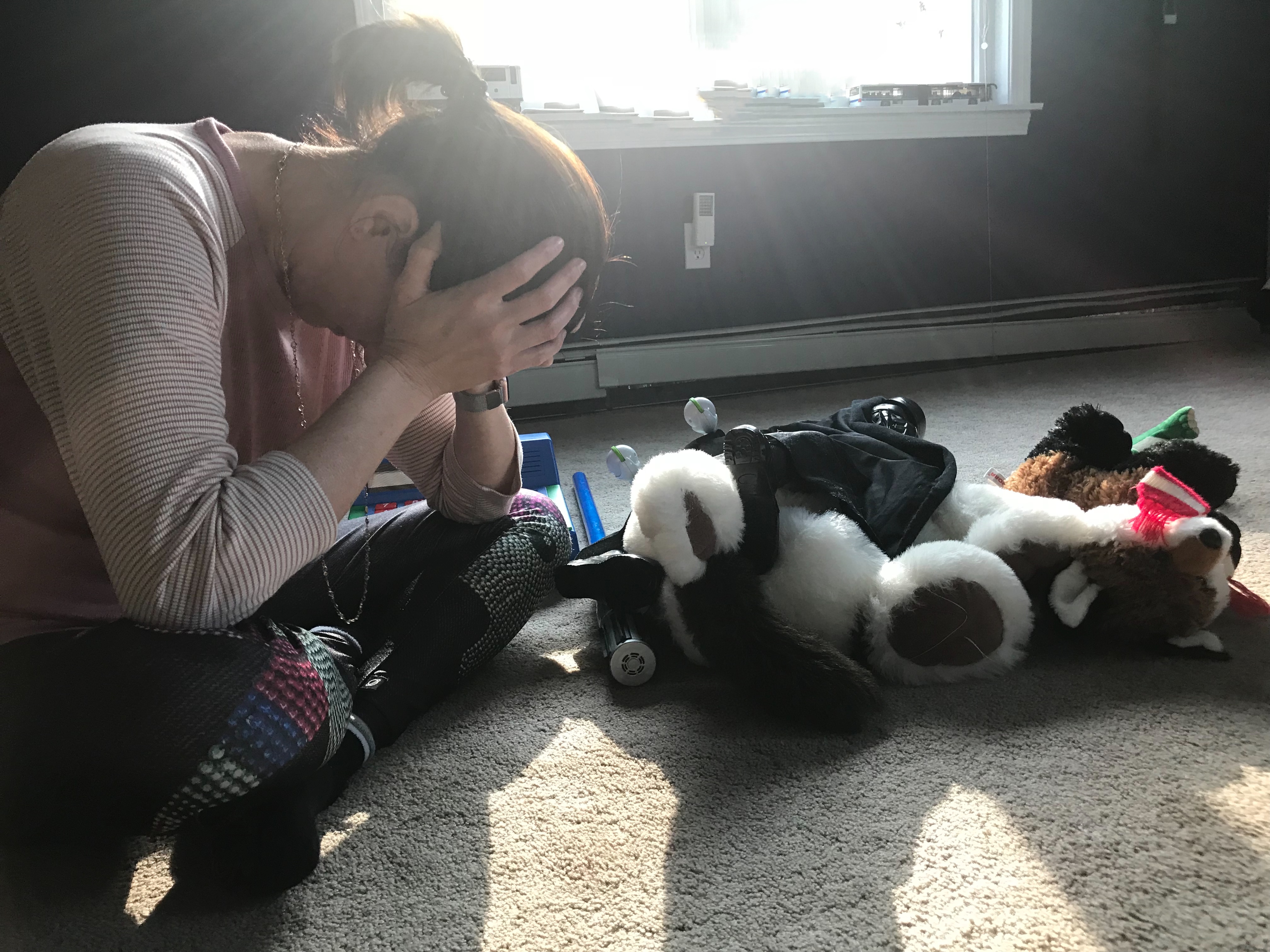 Categories: None
/