Shopping Cart
Your Cart is Empty
There was an error with PayPal
Click here to try again
Thank you for your business!
You should be receiving an order confirmation from Paypal shortly.
Exit Shopping Cart
| | |
| --- | --- |
| Posted on April 12, 2018 at 11:40 AM | |
By, Diana Scharf
I love to google "Pinterest Fails." There is nothing funnier than seeing a picture of some perfect Martha Stewart-like creation, followed by the picture of how it actually comes out when a mere mortal tries to make it. Some of them are pretty sad! I love that people take enough pride in these failures to post them online. Even better, I love that most of them add the caption, "Nailed it!" Because let's face it, we should take pride in our hard work, right?
As a society, we often feel pressure to be perfect. However, when we strive for perfection, we leave no room for mistakes. This is a terrible thing because mistakes help us learn and grow. We should never be afraid of trying something new because we might make a mistake. Mistakes are part of life, and who wants to miss out on that?
Yoga leaves lots of room for mistakes! That's why we call it a "yoga practice," and not a "yoga perfect." In yoga, we mess up all the time. I find that no matter how good one is at tree pose, he or she will always fall out of it eventually. But wow, what an attempt we made—Nailed it!
The first time I tried yoga on a paddle board, I attempted a spinal twist and ended up in the water. Nailed it! The second time I did yoga on a paddle board I executed a perfect Warrior 1...and ended up in the water. Totally nailed it! Maybe I wasn't perfect, but I loved paddle board yoga and I'm glad that I tried it. I did notice that there were people on the shore laughing at us when we fell in the water—but they never even tried to get on a board themselves. So it's true that they never made a mistake, but they also missed out on a totally awesome experience.
As I write this I'm listening to my daughter take her piano lesson. She just told her teacher "it's okay if I make a mistake because I'm only in the first grade." Wisdom from the mouths of babes! I give all of you out there permission to make a mistake no matter how old you are. So get out there and try that new thing that you're just itching to try. Maybe you'll do well and maybe you won't, but at least you did it! And when you're done, no matter how it went down, I expect you to be proud of yourself because you NAILED IT!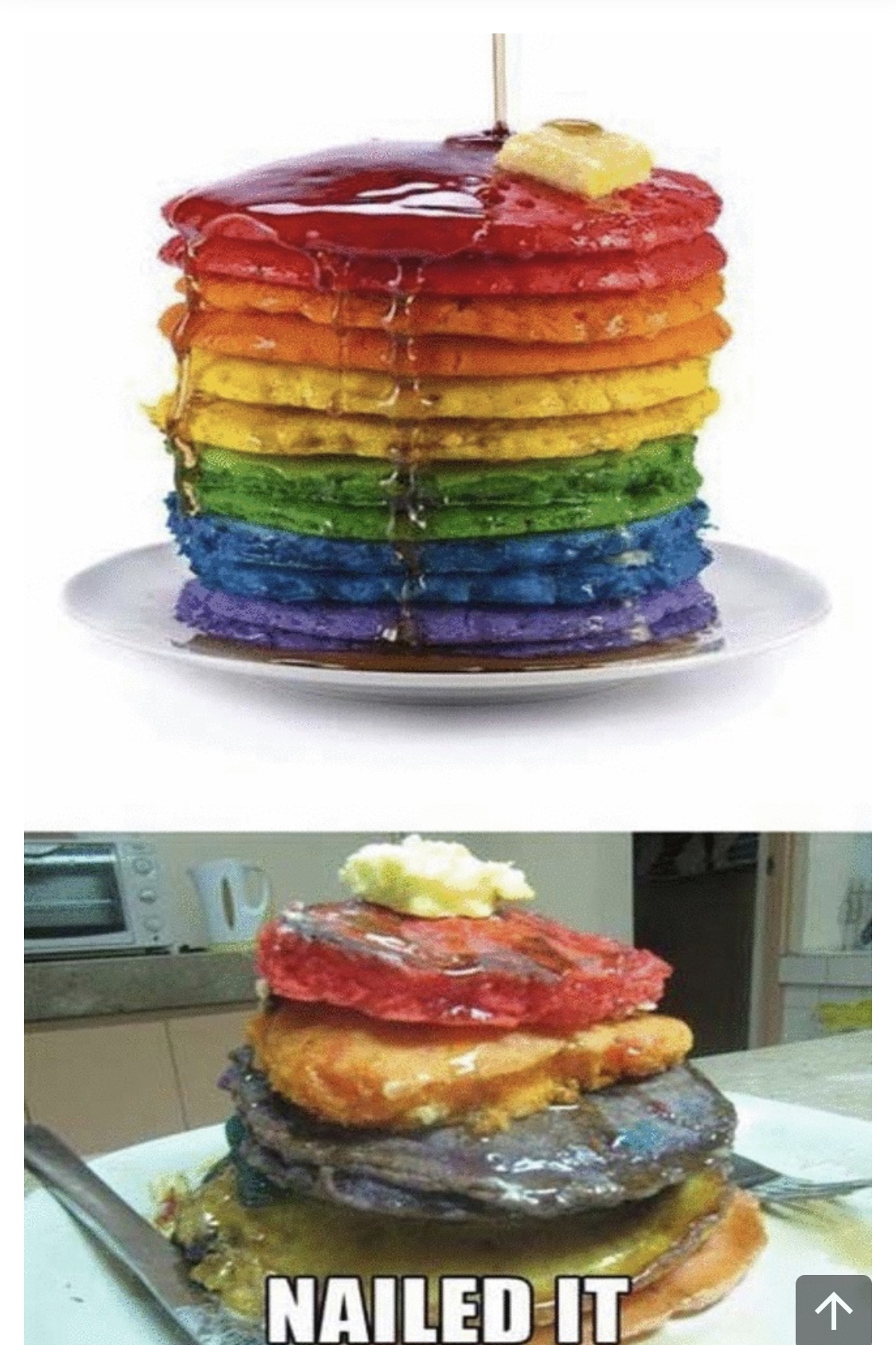 Categories: None
/