Shopping Cart
Your Cart is Empty
There was an error with PayPal
Click here to try again
Thank you for your business!
You should be receiving an order confirmation from Paypal shortly.
Exit Shopping Cart
| | |
| --- | --- |
| Posted on January 18, 2017 at 2:45 PM | |
By Jessica Brown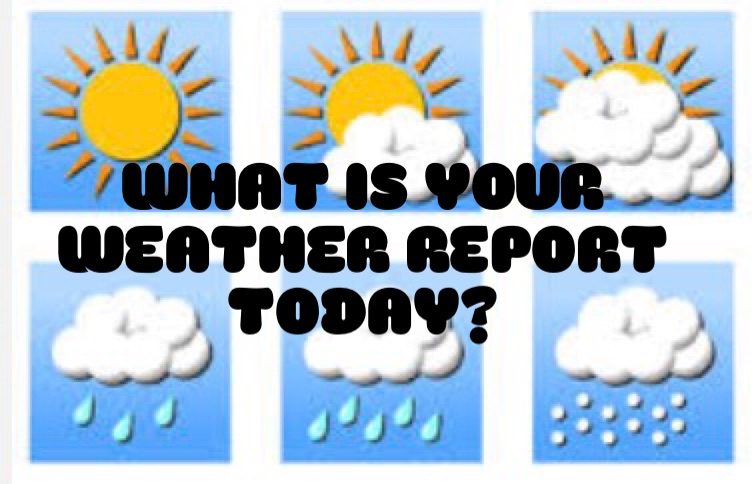 I'm So Sorry, but I'm Having a Bad Day We've all had them. That day that never seems to end. Those days where everyone seems to be happy and going about their day, but you are struggling through every step. Perhaps you are having one right now. You keep telling yourself that you just need to get through the next few hours and bedtime will be the "cure all." However when bedtime comes you are lying there angry at the clock. Why is it that time keeps moving, but you can't seem to just move on with it? According to the book "Sitting Still Like a Frog by Eline Snel, " Our mind is not unlike a sea or an ocean.
Storms, rain showers, or the sun can transform the surface of any expanse of water into a seething mass of terrifying high waves or into a clear, smooth sheet through which you can see the great depths below." When we work with children to be more "mindful" during their practice, we often ask them to physically draw how they are feeling on a piece of paper as a way to record their personal "weather report." Since most young children struggle with feelings and don't have the words to express themselves appropriately, this gives them a medium to do that n a way they understand. However as an adult, I admit sometimes I don't have the words to express myself either. That's where this helpful tool comes in handy with grown ups too! While we may not have the time to put it on paper (but if you can its not a bad idea), simply taking yourself out of your day for a moment can help you acknowledge what is going on in your mind. This can be as simple as closing your eyes on the checkout line, carpool line or commute home and asking yourself, "what is my weather report today?"
By taking our own weather report, we are helping ourselves own and accept how we are feeling. As parents we know that validating our children's feelings, while it may not solve the problem, helps to get to the root of it. So why not do the same with our own feelings. What is going on in MY "atmosphere" that is contributing to this stormy day? It is then that we can accept that right now it is "raining." I cannot change that it is raining. I you can accept that "it is what it is" and I must make it work to get through this storm. We might then realize that we acted irrationally or in a way we aren't proud of. Know that it is OK. We don't judge because we have all been there. Take a few deep breaths, and continue to work through. Like the weather, we simply cannot change our feelings. We can only know that tomorrow it will be different.
Categories: None
/