Shopping Cart
Your Cart is Empty
There was an error with PayPal
Click here to try again
Thank you for your business!
You should be receiving an order confirmation from Paypal shortly.
Exit Shopping Cart
| | |
| --- | --- |
| Posted on July 18, 2016 at 10:50 AM | |
By Diana Scharf
One of the funny things about teaching yoga to really little kids is that I'm always surprised that it doesn't translate into my own practice. For example, one of my instructors does a lot of "Elsa Pose"...but why doesn't she call it call it Elsa Pose? Sometimes it takes me a minute to realize I'm in "grown up yoga." Call it an occupational hazard.
So this morning I went to a class where the theme was "love." (Wait, what? You mean like, "Love is an Open Door?" Love will thaw a frozen heart? Nope! Just plain, straight up love. And yes, Topsy Turvy Yogi did just teach a class on Frozen, why do you ask?). Which got me thinking, could I ever teach such a plain (yet complicated) concept to my little ones, without all the bells and whistles that usually go into their lessons?
In yoga we sometimes talk about "heart opening" poses, which are supposed to leave you open to love. But how does one bring that concept to three-year olds, who, as my mother once put it, are already "sweet little bundles of love?" Their hearts are naturally wide open, ready to accept love. The answer, I've decided, is to focus on gratitude. Gratitude for the people we love.
Ironically, while three-year olds are super open to love, they are also completely self-centered. Ask anyone who has ever given a present to a three-year old. Do they say thank you for the Elsa doll? No! (At least not without prompting). They just ask for Anna and Olaf too! So gratitude is just not a natural concept to them.
Luckily, in yoga (as in life) there are many opportunities to express gratitude. And as a teacher, it's my job to point them out. I was recently talking to my three-year olds before our class began. The conversation, started completely randomly (as is usually the case at this age), went something like this:
Kid 1: "I have a mommy!"
Kid 2: "I have a mommy and a daddy!"
Kid 3: "I have a mommy and a daddy and a grandma!"
Kid 1 (not to be outdone): "I have a mommy and a daddy and 2 grandmas and 2 grandpas and a baby brother!"
I tried not laugh as they each one-upped each other, listing their entire family trees. (I seriously love they way the three-year old mind works!)
First I have to show them how impressive I think this all is. But then I tell them, "you are so lucky to have all those people in your life who love you and keep you safe! Do you feel lucky?" They all nod and smile in agreement. Then I ask them if they feel special, knowing that they have all this love in their life. More nods and smiles, and even a few "yeahs!" "And do you hug them and let them know that you love them? And that you are glad you have them? That must make them feel so happy!"
So help your children find ways to be grateful. They will become better people for it. Gratitude is so much more than just saying thank you. Be grateful that you had a fun day at camp. Be grateful that mommy worked hard to make you a yummy dinner. Be grateful for people who make you laugh. Be grateful for love.
Among many other things, I am grateful that my teacher finally let me come out of Elsa Pose this morning...felt like I'd been stuck there forever! Flowing into Olaf Pose...what do you mean that's not what we call it?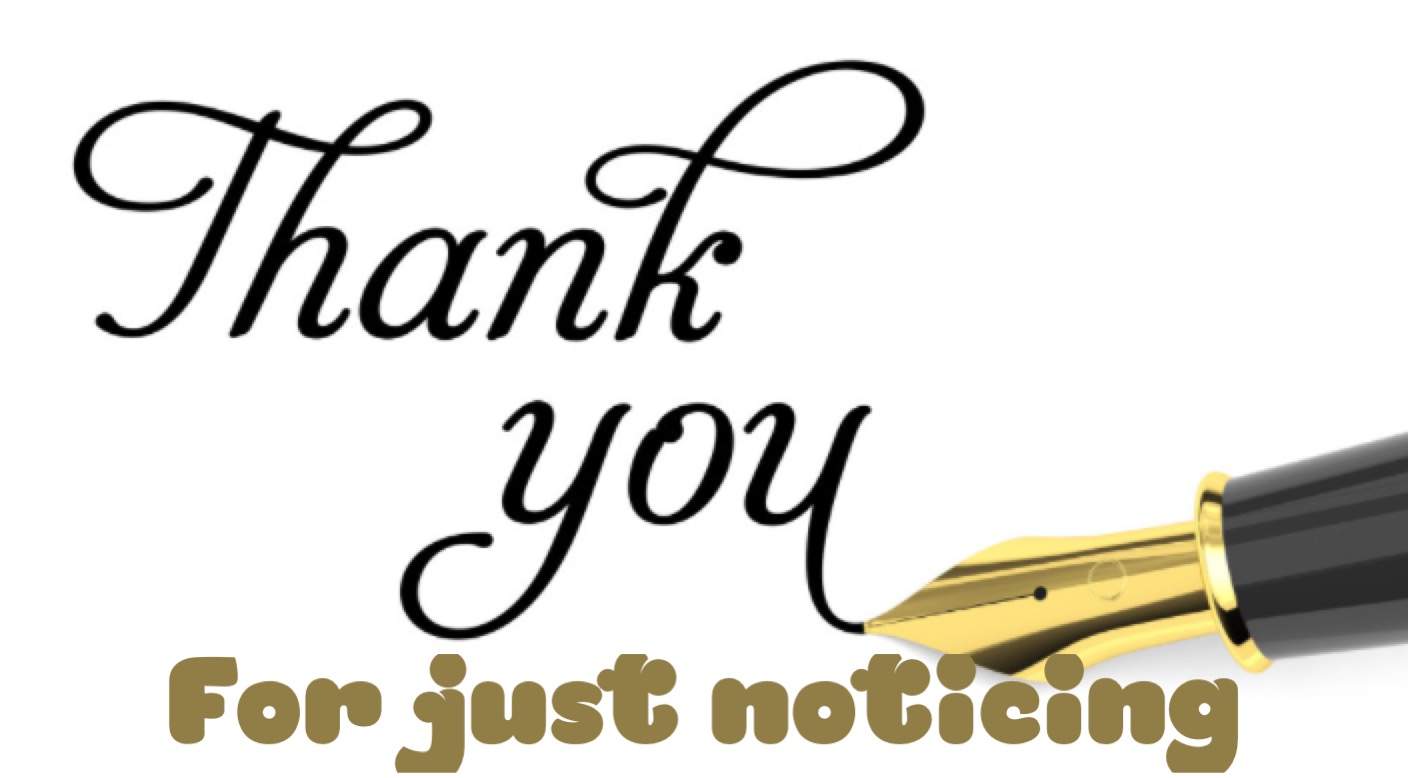 Categories: None
/